The National Water and Sewerage Corporation through the Young water professionals Uganda chapter, have launched a tree planting campaign at Kamuli Township Primary school.
The campaign is part of the corporation's plan to plant at least 1 million trees in all its areas of operation within one year.
Speaking at the launch, NWSC Deputy Managing Director Finance and Corporate Strategy Mrs Sylvia said the corporation is mindful of the need to protect and conserve the environment for sustainable provision of water and sewerage services across the country. "It's extremely difficult to get water and expensive to purify water in a degraded environment. We must must all care for the environment. All NWSC area offices have signed a commitment to plant a total of 20,000 trees as part of the campaign" she said.
According to the Vice Chairperson of the NWSC Board Mrs Ruth Asiimwe Kanyaruju, the tree planting initiative is in line with the corporation's 5 year strategic direction. NWSC through the Young water Professionals and the School Water and Sanitation clubs, has planted a total of 30,000 trees in all its areas of operation.
The Minister of State for Karamoja affairs Hon Kizige Moses applauded NWSC for the greening campaign in Kamuli and urged area leaders to support the move.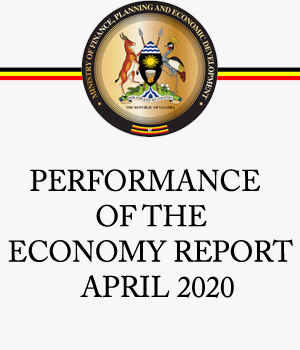 The chief guest Rt.Hon Rebecca Kadaga pledged to support National water and Sewerage Corporation in its initiative to plant trees as part of the utility's campaign to preserve the environment.
"I'm impressed with this campaign. NWSC has a clear action plan with timelines, where the trees will be planted, the caretaker and the kind of trees to be planted. NWSC is working through the youth who are th leaders of the future and the foundations of sustainable development who will ensure a better life for the generations that will follow them."