Government officials have this afternoon thrown the state in silence when they insisted on calling the striking Doctor's association as an illegal body.
Speaking during the held at statistic house, the deputy Attorney General Mwesigwa Rukutana  raised the issue of legality of the association, saying it is not mandated to negotiate for the medical workers.
On this fate, a meeting between cabinet team and the Uganda Medical Association over the ongoing industrial action ended in stalemate.
This multi-sectorial sub-committee was established by the Prime Minister Dr. Ruhakana Rugunda to review and persuade the doctors to return to work.
Whereas the Attorney General acknowledged that the reality qualifies that doctors are working under poor conditions, but that the strike as called by UMA is illegal.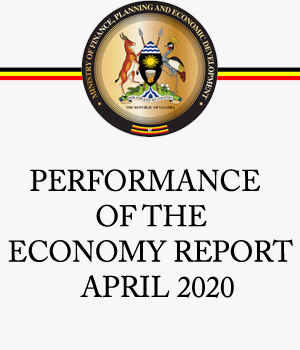 "UMA is not a labor union that fits the description provided by Sectional n 2 of the Labor Unions Act. In light of that, our legal view is that the strike as called by UMA is illegal." Rukutana said.
Although Rukutana told the doctors that they possess the right to demand for better terms of employment, "that right must be exercised within the law".
The doctors laid down the tools on Monday week over low pay and poor working conditions paralyzing operations at all public hospitals across the country.
However two days after the industrial action, health minister Dr Jane Acheng ordered all medical workers to immediately resume work or else they risk being punished by the state.
While quoting the President Museveni's circular, Dr. Aceng said the Resident District Commissioners will among other things record the time of reporting to work of all health workers plus monitoring the usage of medicines something that was rejected by doctors.