The Budadiri West Member of Parliament, Hon. Nathan Nandala Mafabi has said that the ongoing strike by doctors has led to many deaths in the country which is not the fault of the doctors, but that of President Museveni.
While appearing on NBS earlier today morning, Hon. Mafabi believes that the president has all the highest authority to control this matter by paying up the doctors and so as to prevent the numerous deaths or to ignore the issues raised by the doctors and let the patients who are not receiving treatment to die. According to him, he believes that president Museveni has opted for the latter since he has let doctors to continue striking instead of responding to their grievances.
"Arresting doctors is a crime. Anybody who is dying should be tagged to Museveni; he should be charged with murder. He is committing murder by ignoring the striking doctors." Hon. Mafabi accused.
Hon. Mafabi further believes that the government is wasting a lot of money in dormant institutions like KCCA yet that money can be used to pay up doctors.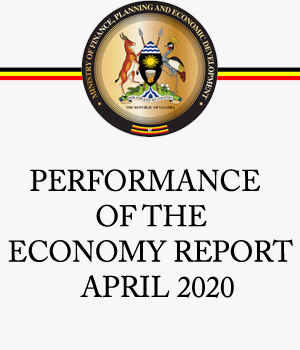 "If you picked the money in UNRA and KCCA, it would do wonders because these organizations are not doing anything special." He said.
Much more, the Budadiri legislator has advised all those misusing government resources to stop because the doctors' strike is going to affect their theft actions since he believes that no one can steal money when they are sick and have no one to go to for treatment.
Mafabi added that the economic growth of the country will never increase as long as there is still misuse of government funds and the country is still having debts to pay.
"There is a crisis in this country. The economy is in shambles. Our domestic debt is about UGX12trillion and external debt is about UGX35trillion. We need to keep borrowing to finance the economy. This is why every sector is not growing." He said.
This comes after doctors decided to put down their tools due to unfair salary allowances and poor working and living conditions. However, the medical workers' union has decided to sue the striking doctors for endangering the lives of patients.