President Robert Mugabe is under house arrest in Zimbabwe, President Jacob Zuma said on Wednesday after the Zimbabwean military appeared to have taken control of the country.
"President Zuma spoke to President Robert Mugabe earlier today who indicated that he was confined to his home but said that he was fine," the Presidency said in a statement.
Zuma, in his capacity as chairperson of SADC, is sending special envoys to Zimbabwe and Angola in light of the ongoing situation in Zimbabwe, the Presidency said.
Zuma is expected to send the Minister of Defence and Military Veterans, Nosiviwe Mapisa-Nqakula, and the Minister of State Security, Bongani Bongo, to Zimbabwe to meet with President Robert Mugabe and the Zimbabwean Defence Force.
"The special envoys will also be sent to the Republic of Angola to see President Joao Lourenco, Chairperson of the SADC Organ on Politics, Defence and Security to brief him on the situation."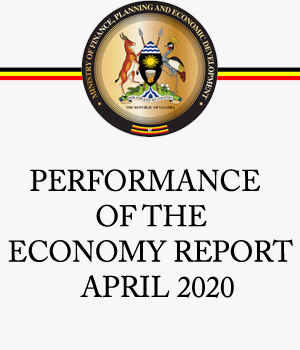 Zimbabwe's military has seized control of Harare and said it is acting against "criminals" surrounding 93-year-old Mugabe. But a military spokesperson has denied this is a coup.
In an earlier statement Zuma called for calm and restraint and for the ZDF to ensure that stability is not undermined in Zimbabwe.
AFP