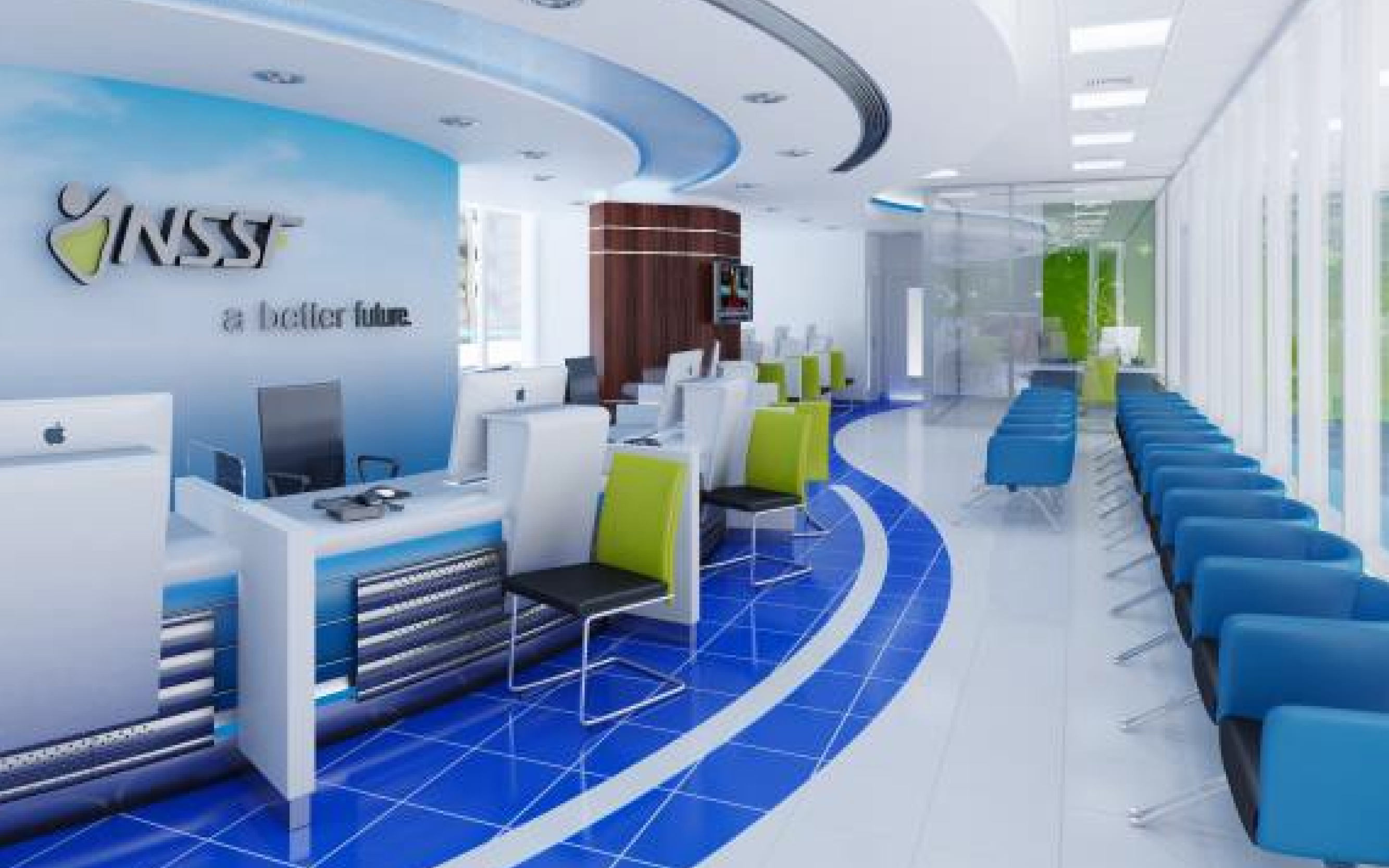 The submission by NSSF to set aside the default Judgment that awarded former NSSF employee Pauline Khainza UGX 900,000,000 was heard and positively ruled in favor of NSSF by His Worship George Wakyekere.
This follows a previous ruling by the magistrate at the Law Development Centre (LDC) Chief Magistrates Court that ordered NSSF to pay its previous employee 900 million in damages and compensation after her role of Performance Reports Officer became jobless following a board approved restructuring at NSSF.
His Worship Wakyekere noted that ideologies of natural justice provide that all parties have to be heard and therefore Court can't shut the Applicants (NSSF) out yet they are before Court for Justice.
The Magistrate informed the Respondent that whereas he entered Judgment in default for workers compensation, he did not award any general and disciplinary damages as shown in the order because damages have to be pleaded and proven.
The matter has been adjourned to 27th November 2017 at 9:00am where it will be tried again from scratch on the application for workers compensation.

NSSF has however maintained that they will continue to handle this matter within the confines of the law and are willing to follow the issue to its lawful conclusion.