Republic of Uganda President Yoweri Museveni
President Museveni has vowed to sack all striking doctors over failure to respect his orders.
Speaking during the age limit rally held in Kabarole district, Museveni noted that the striking doctors are failing the National Resistance Movement principle of managing scarce resources.
He added that he has the powers to appoint and sack therefore can fire them and soon replaces the unruly doctors with the people hungry for jobs.
The commander in Chief further threatened to close all radio stations misleading the public with false information, adding that despite radios being owned by individuals, they are supposed to regulated by the responsible government body.
It should be noted that doctors under their umbrella of the Uganda Medical Association yesterday called upon government to become considerate empathetic especially while taking critical decisions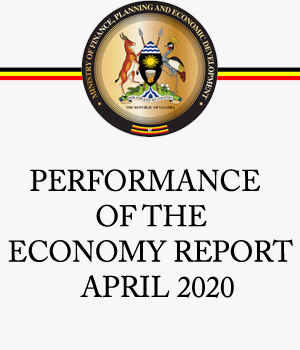 Speaking during the stakeholders meeting organized by the Prime Minister Dr. Ruhakana Rugunda, doctors threatened to withdraw emergency services in all public hospitals if government continued with its arrogance in regard with the issue of settling their grievances.
The Association President Dr. Ekwaru Obuku said that Doctors will not continue working on intimidation from the state.
He added that they not children to backed at because of demanding for their rights.
"We are not children, intimidation must stop yesterday. I don't work for government, I will just tell you the truth straight in the face. Let's address the problems & leave Obuku alone." He told government officials.
Last week the government ordered the doctors back to work, prompting them to hit back at health minister Dr. Ruth Achieng and threaten to withdraw emergency health services.
However, Obuku maintains that their industrial action until government improves salary and working condition.
This multi-sectorial sub-committee was established to review and persuade the doctors to return to work but its unfortunate that this meeting with the Uganda Medical Association ended in another stalemate as Minister Rukutana insisted on the issue that he can't negotiate their pay since they are being affiliated to an illegal body.
The meeting was also attended by the Attorney General William Byaruhanga, Health minister Ruth Achieng, Education Minister Chrsystom Muyingo and David Bahati the state minister in charge of planning.