Following the unfortunate saga that swallowed the world's most educated sitting pressing Robert Mugabe aka 'Uncle Bob', Uganda's President Yoweri Kaguta Museveni has immediately rushed to make a number of changes in the army leadership.
According to the news reaching this website, Brig.Stephen Kashure who was the Director in charge of Operations at Operation Wealth Creation has now been appointed as the Deputy Commandant at the Senior Command and Staff College, Kimaka in Jinja district. He served as the commandant of Peace Support Operations Training Centre,in Ssingo while at the rank of Colonel before he was promoted to the rank of Brigadier.
On talking to the army spokesperson Brig.Richard Karemire revealed that the new changes will take immediate effect thereby revealing that the commandant for the Senior Command and Staff College in Kimaka Brig.Chris Bossa has been appointed as the commandant for the college of Logistics and Engineering whereas Colonel Bob appointed Directing Staff Coordinator at Kimaka.
Col. Charles Byaruhanga from Somalia (AMISOM) has been appointed commandant Kaweweeta recruit training school.
Col.Kefa Nangeso has been appointed Director for personnel, whereas Col. Hubert Mbonye from Somalia (AMISOM) has been sent to Nigeria as defense advisor.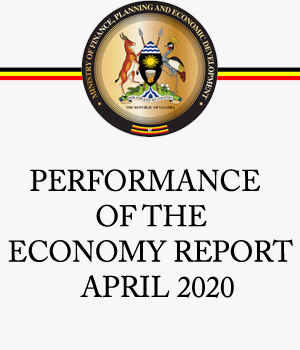 Col.Paul Eswapu appointed chief of staff rapid deployment capability center whereas Col. Ceazar Bahwezi from Kimaka has been appointed the Director Records.