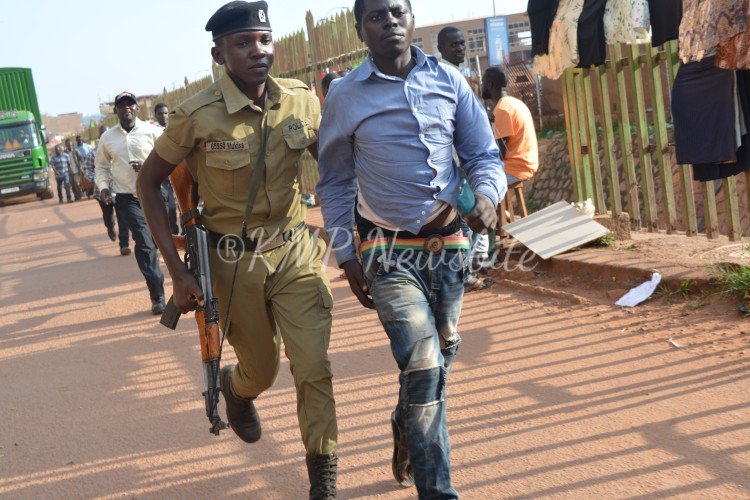 In a bid to clean up criminals ahead of the festive season, police Hakuna Mchezo crackdowns have intensified all over the country.
Yesterday, police in Kampala in partnership with KCCA law enforcement team nabbed about 58 criminals.
According to the force, the arrested were delivered in court immediately and have all been remanded in Luzira prison for three months.
Police notes that it will not tolerate any form of criminals thereby emphasizing that such operations are still going to see that the city is free from criminals commonly known as Kifesi.