Bukomansimbi south Member of Parliament, Hon. Deogratius Kiyingi has condemned the health minister, Dr. Jane Ruth Aceng and the government for being oblivious towards the troubles of the medical workers.
While at the burial of Dr. Kagwa in Serinya, Butenga Sub County in Bukomansimbi District amid tears and wails, Hon. Kiyingi could not hide his anger towards the way the government is handling the ongoing doctors' strike.
"As we send off one of the greatest doctors in our country,  the minister of health should know that these doctors deserve more and should be paid with nobility and not threats. I advise you to negotiate with these noble people because their role in society is one of the most significant roles." Hon. Kiyingi said during the burial of the former Mulago Hospital executive director, Dr. Lawrence Kaggwa.
Hon. Kiyingi further added that the government is playing a losing game by asking doctors from the army to treat patients because the number of the doctors from the military cannot be compared to that of the patients or that of the striking doctors.
However, during the burial, the health mister while presenting the condolence message from the president informed the mourners that it is the role of the MPs to debate for an increment of the doctors' salaries and not hers. This annoyed the MPs who ended up exchanging words with the minister.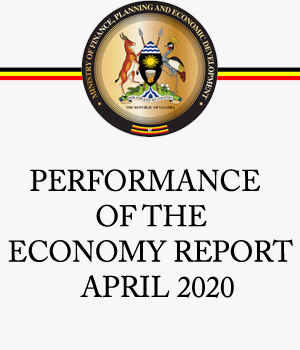 "You very well know that we pushed for this but government resisted. You NRM people had to chase away Hon. Muhammad Nsereko, Hon. Ssekikubo and other MPs because you were scared that they were siding with the opposition MPs. you have put your political prt ambitions in situations where they have to be kept on the side ad we handle issues as leaders." Hon. Ssewungu said.
This was then followed by a rough exchange of words between the health Minister and the MPs hence causing the health minister to drive away from the burial.
Other members of parliament that were present included, Joseph Gonzaga Ssewungu (Kalungu West) and Veronica Nanyondo (Woman MP Bukomansimbi).