Jumia Uganda has announced the return of their annual Black Friday discount sale which will last for 14days instead of 1 day as it has been for the past years.
The discounts to be provided during the black market sells have also been increased to 70% on most of all the goods including electronics appliances, clothes, home supplies etc.
"We are giving our customers the opportunity to save more during the Black Friday sale. However we have more bigger and amazing offers to give during the black Friday period which everyone should wait for. "Ham Namakajjo Jumia Uganda's country manager said.
Ham further asked all citizens to shop using 'double shillings' vouchers because they will be able to get twice the money they use to buy the voucher which they will use during the black Friday sale. He added that Jumia is  aiming at ensuring that all Ugandans can get everything they need during the festive season without having to spend a lot of money.
During the Black Friday sale, all those who buy vouchers will also receive appreciation prices from Jumia and two lucky winners will be able to win tickets to Dubai during the festive season.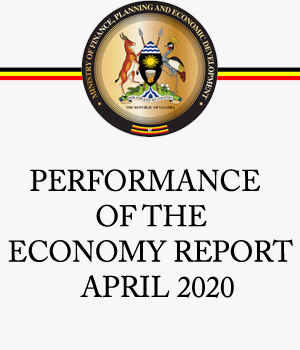 The black Friday sales will commence on 24th November to December 8th but all those purchasing vouchers must buy them before 23rd November 2017.