The Rt. Hon. Speaker of Parliament, Rebecca Kadaga, has beseeched women lawyers to work hard in their practise as lawyers so as to improve on the status of women in the country.
While presiding over the Women Lawyers' inaugural meeting under the 22ndAnnual Conference of East Africa Law Society themed "Future proofing of the legal profession in East Africa" at the Imperial Golf Course View Hotel, that is set to run from 15th to 18th November 2017, the speaker asked the lawyers to use their profession to ensure that all the women in the country receive justice and are not discriminated.
"Lawyers are very respectable people in the society and so you should use the respect and power given to you to create a positive impact in the society," said Kadaga.
Kadaga further advised the female lawyers to be firm in their occupation and stay away from intimidation because they are qualified enough to take up government offices like that of the Attorney General and Chief Justice," Kadaga said.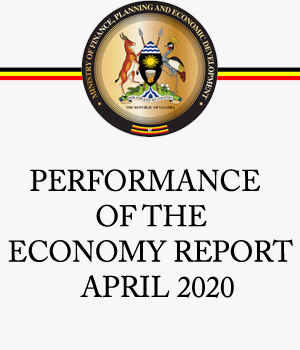 "Female lawyers need to be brave, well-informed and study more to perform better and also be versed with what we do so as to sell yourselves in this male-controlled society," the Speaker said.
Kadaga also appreciated organizers of the inaugural women lawyer's meeting saying that it is a good idea to come up with such meetings that create platforms for women to express themselves and also solve problems affecting women in the country. She further appealed to women in the legal field to market themselves more to their clients so that they can be able to benefit from their positions.
She noted that there is a challenge of social injustice because the structures in charge of providing justice are not in favor of the ordinary person like women and children.
"Let us use our positions to make sure we protect the interests of women and other marginalized groups," Kadaga added.