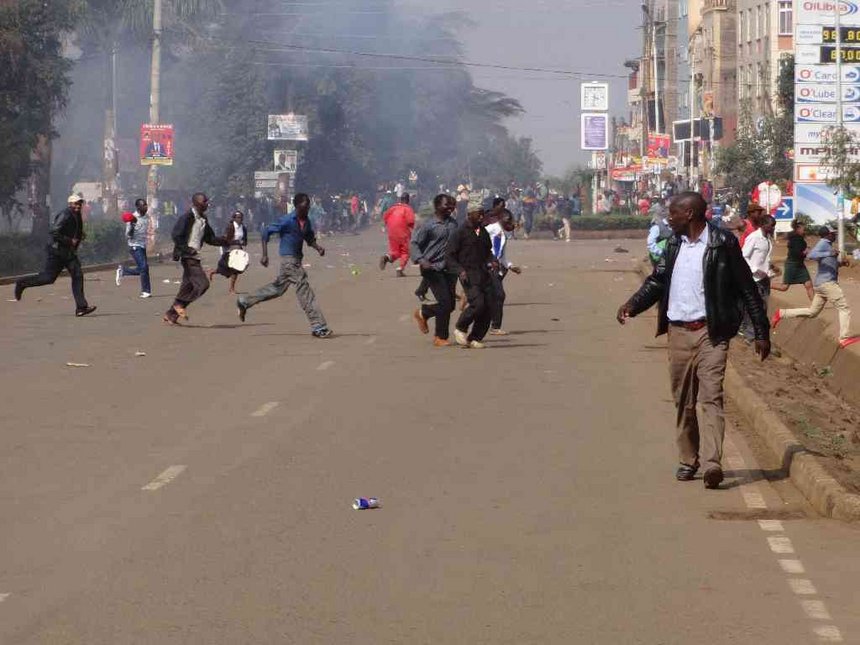 Chaos, teargas, running battles and suspected live bullets marred Nasa leader Raila Odinga's entry into Nairobi city centre upon his arrival from the US on Friday.
Mr Odinga left Jomo Kenyatta International Airport in a convoy of tens of vehicles accompanied by a host of Nasa leaders and hundreds of their supporters.
Chaos started immediately the convoy left the airport, with the vehicle ferrying Mr Odinga taking the wrong side of Mombasa Road.
This was because the route heading to Mombasa had a gridlock stretching kilometres following violent confrontations between police and Mr Odinga's supporter in the morning.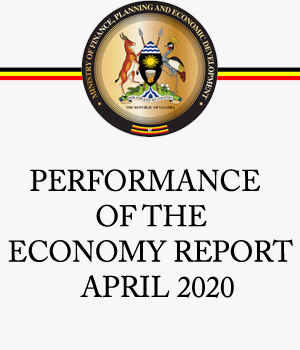 The Nasa supporters wanted to force their way into the airport but police lobbed teargas canisters at City Cabanas and other sections of the road to arrest their march.
The convoy later diverted from Mombasa Road to Jogoo Road but the chaos followed Mr Odinga and his team as police engaged youths in running battles.
Their plan was to march through Jogoo Road on to Haile Sellasie Avenue, then into Uhuru Park, but the violent confrontations just would not stop.
LOSSES
The clashes between Nasa supporters and police brought business to a standstill on the busy road that serves eastern parts of the capital.
The City Stadium roundabout was brought to a standstill as police blocked road in their bid to stop the chaos from spilling over into town.
For the better part of the afternoon, no traffic was not moving as traders closed kiosks and fled for their safety.
A mini bus belonging to Forward Travellers sacco, a police lorry and two pull carts were torched outside Burma Market.
Along the road, smoke from burning tyres billowed and competed with the teargas police were firing without stopping.
BULLETS
From Rikana Supermarket all the way to Muthurwa Market, the road was littered with the rocks Nasa supporters used to engage the police.
The chaos took a different turn at Muthurwa after Nasa supporters were engaged by rival group believed to be Jubilee supporters.
President Kenyatta's supporters are opposed to Nasa demos, which they argue disrupt businesses and lead to destruction of property and loss of lives.
Police used verbal orders, teargas, live bullets to restore calm and order on the road without much success.
They also sprayed the youths with two water canons but Nasa supporters would not stop charging at them.
At some point, police resorted to using live bullets, with gunshots heard for a few minutes near Muthurwa Market.
A man was seen in pain on live TV after he was allegedly shot in the foot.
DAILY NATION