Ugandans have this morning blasted President Yoweri Kaguta's senior press secretary Don Innocent Wanyama for saying that the striking doctors are being engineered by the opposition's Dr. Kiiza Besigye.
According to the twitter post Wanyama made, posted Besigye photo with the Uganda Medical Association leaders and insinuated that it's the basic reason for the strike something that forced Ugandans to punch him with filthy replies that depicted him as a cheap propaganda trader.
Just so you know… #DoctorsStrike pic.twitter.com/nxXlcQ2DfS

— Don Wanyama (@nyamadon) November 17, 2017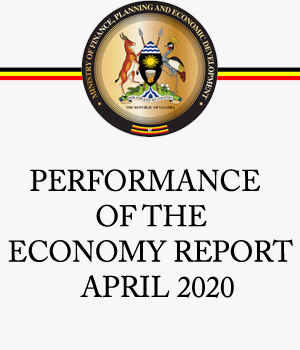 According to the most replies, people reveal that the issue is the doctors associating with Besigye has nothing to do with the strike since its aimed at having their poorly facilitated profession improved.

It should be noted that former presidential candidate is also a Doctor by profession and also subscribes to the association therefore appearing in a photo with the UMA officials commits no crime.
@nyamadon This picture was taken last year when KB was under house arrest. Everyone with a conscience visited him

— Juvenal Nkeramahame (@nkerajuve) November 17, 2017
The doctors went on an industrial action last week over grievances associated poor facilitation and improvement of health services however yesterday, the head of while addressing Fort portal residents said he will fire all striking doctors for failing his government.
so that we know what!? @kizzabesigye1 is a medical doctor whom you guys had put under unlawful house arrest &he deserved the visit

— Mfitundinda Emmanuel (@EmmaMfite) November 17, 2017
Ndugu Don.. I think attaching the #DoctorsStrike to opposition is untactical. Besigye will always associate with what damages the NRM. And mind u most professionals don't like the NRM and in this picture I see an institution in besigye giving them an ear NRM has failed to do

— habaasa alfred (@hb_alfred) November 17, 2017