Former presidential candidate and bush war veteran Rtd Maj Gen Benon Biraaro has called upon Ugandans to resist president Museven's life presidency bid.
Speaking to the media yesterday, the soft spoken leader noted that Ugandans have never allowed life presidents and won't allow Museveni to be life president. Thereby saying that 'Uganda will have new president come 2021'.
Biraro also added that there must be sacrifices for freedom inciting people should refuse to be taken for a ride.
He also tasked all the Ugandan to tell their MPs work for posterity by acting responsibly and ask the 3 decades ruler throw in the towel.
"Museveni for his record of service all we see is collapse of health sector, education & security. We cannot accept this mess to continue just simply of one man. Enough is enough its time Museveni resigned in peace." Biraro said.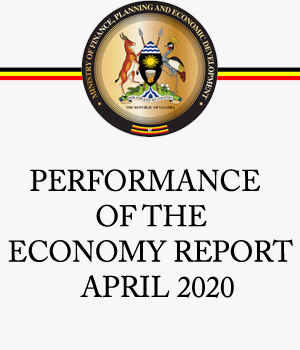 It should be noted that the head of state and his National Resistance Movement party members have on several occasions that its unfair if Museveni got kicked out of the race just because of age citing that it's a segregative move.