The opposition Forum for Democratic Change has asked the Prime Minister Dr. Ruhakana Rugunda to apologize to the church for threatening religious leaders over the age limit campaign.
Rugunda while at a recent consultative meeting in Kigezi region asked religious leaders to back off the age limit campaign.
Speaking to the Insider, the acting party president of the Forum for Democratic Change (FDC) Alice Alaso says government cannot silence religious leaders because they are sent by God to guide his people.
She has referred to former president Idi Amin who tried to suffocated religious by murdering Bishop Janani Luwumu but later he also perished.
In the same regard, the President of the Justice Forum Asuman Basalirwa also condemned the act and urged Rugunda to control his tongue citing that its not wise to attack the Men of God.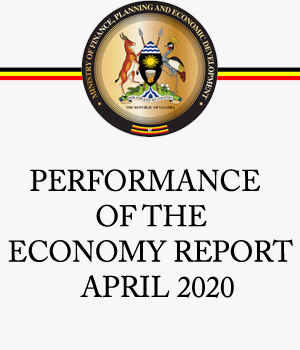 ALSO READ THIS Back off age limit issues, Rugunda warns religious leaders https://theinsider.ug/index.php/2017/11/13/back-off-age-limit-issues-rugunda-warns-religious-leaders/