More than 10,000 remand inmates have failed to appear in court due to the ongoing prosecutor's strike.
Prosecutors laid down their tools more than a month ago to compel government to give them a pay rise.
Through their umbrella body, Uganda Association of Prosecutors (UAP), the Prosecutors wants government to increase the minimum pay of the lowest officer to at least Shillings 8.5 million and Shillings 40 million for the Director of Public Prosecutions.
Apparently, the lowest ranking State Prosecutor earns a gross pay of Shillings 645,000. A Senior Principal State Attorney earns Shillings 2.1 million, the Deputy Director of Public Prosecution Shillings 2.9 million, Assistant DPP Shillings 2.4 million Shillings and DPP Shillings 11 million. Government pleas to the prosecutors to resume work as government looks into their demands haven't yielded results.
The prosecutor's strike compelled the judiciary to suspend all criminal court sessions, saying courts can't continue without the prosecutors. The Directorate of Public Prosecutions is mandated to direct the police to investigate any information of criminal nature, institute criminal proceedings against any person or authority in any court other than the court martial, to take over and continue any criminal proceedings instituted by any person or authority and to discontinue at any stage before judgment any criminal proceedings.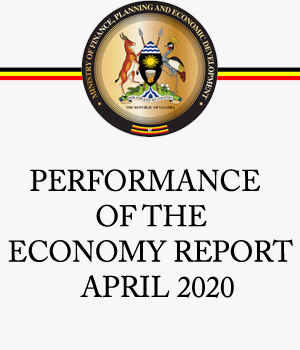 Now, the Uganda Prison Services Spokesperson, Frank Baine, says more than 10,000 remand inmates can't be produced in court due to the prosecutor's strike. He says they have already lost four high court criminal sessions yet 56% of the remand inmates are capital offenders, adding that the judiciary has also suspended another 21 High Court criminal sessions that were meant to be conducted by the end of year.