Ikwaput Fazilah set the weekend action rolling with a beauty of a goal from long range in Mukono then scored another in Wakiso when Olila High Scholl defeated home side UCU Lady Cardinals 2-1 and saw off Wakiso Hills 3-0 in the FUFA Women Elite League over the weekend.
Only one match was played on Saturday but several were played on Sunday across the country. Heading into the match on Saturday dubbed the 'MVP Nominees' clash', all eyes were on Hasifah Nassuuna of UCU, Ikwaput and her teammate Vanesa Karungi (Olila High School).
The trio was nominated for the Airtel FUFA Female player of the year award. Unfortunately Goalkeeper Karungi never featured in the game but watched from the stands with both her parents. Karungi was given permission to concentrate on her exams at Mukono High School.
Both players were on the score sheet but Ikwaput's long range goal slightly after the centre line sent her side into the lead as goalkeeper Ruth Aturo was caught off guard following her initial poor clearance of the ball and failure to go back to the goal in time.
UCU conceded an own goal by Kemisa Adam just before halftime but were later on the score sheet with a consolation late on thanks to Nassuuna's strike.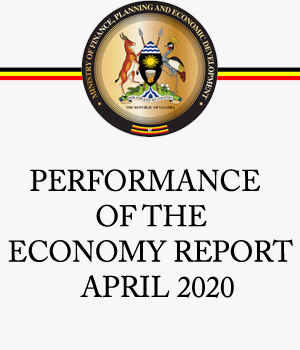 At Buddo SS, Apon Sharon and Habiba Namalwa were on target for the Champions Kawempe Muslim SS in their 2-0 win over home side Ajax Queens. Coach Micheal Natima's Ajax conceded their first goals and also suffered maiden loss of the league this season.
UCU Lady Cardinals 1-2 Olila High School
Ajax Queens 0-2 Kawempe Muslim 
Muteesa I Royal University 4-0 Western United
Wakiso Hills 0-3 Olila Women
Isra  1-1 Kampala Queens
Uganda Martyrs vs She MAK – UMHS Lubaga (She MAK never showed up in Rubaga) 
Monday 20th Nov 2017: Rines vs Western United at Wakisha in Wakiso.