The Inspector General of Government (IGG) is investigating suspected irregularities in the recruitment of cadet police officers over the last three years.
Those being investigated were recruited in the 2014/2015 intake as well as the most recent 2015/2016 intake.
The investigations which were instituted three weeks ago are targeting procedures for recruitment and academic qualifications of the cadets.
A reliable source who is part of the investigations told this website that the major focus in this investigation is the pass-out of 1200 cadets during the 2015/2016 intake yet only 500 slots had been advertised.
Also to be probed is the suspected recruitment of cadets that had not yet graduated. Some of the cadets in the two intakes graduated from university months after they had joined the training yet, presenting transcripts was one of the requirements to go through for recruitment.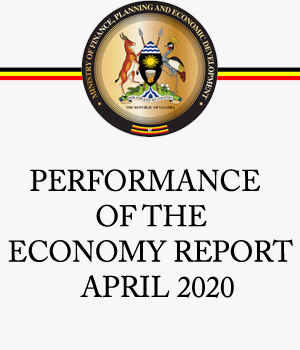 Munira Ali, the IGG spokesperson confirmed the ongoing probe.
"It is true we are investigating the procedures of police recruitment in the two intakes," Munira Ali says.
More than 200 police officers have since been summoned to record statements relating to their recruitment.
The Directors of Human Resource Administration and Human Resource Development have also been ordered to avail documents and information relating to the two recruitment intakes.
URN