Police in Entebbe has intensified its training amongst security officials in Entebbe to sensitize residents and promote security consciousness and awareness as the Christmas festive season approaches.
The OC Manyago Police Post C/ASP Matsiko Kanuma during a community Policing meeting in Manyago zone called upon residents to work hand in hand with the police and eradicate criminals from their society and in the entire country.
"It is not just our duty but yours too. Play your part of informing us about the criminals and we play ours by arresting them immediately. We need your assistance more than ever during this period," pleaded Matsiko.
Matsiko further urged hotel owners and residents to bring their security guards and workers like house maids for training so that they can have security knowledge and protect their lives and those of the people they work for since they are always used as targets by thieves.
"Ensure that you bring your maids and security guards for this training so that we can equip them with different skills on how to ensure safety. You should not ignore this call because they need the skills since in most cases they are the ones used to execute crimes. Thugs and robbers often masquerade as Umeme and national water staff in order to execute their robbery missions," said Matsiko.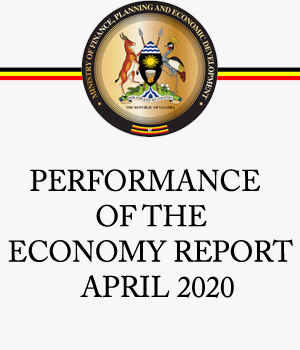 Matsiko further called upon the entire public to be very aware and alert during the coming Christmas festive season because that is when there is high crime rate in the country as thieves are hunting for money to spend on Christmas and New Year's Day.
Matsiko also added that police is doing its best and spending sleepless nights to ensure that all the residents are living under favorable security conditions and that they should be able to work with them instead of criticizing the police force.