ZANU-PF party summons its legislators for urgent matter to impeach Mugabe after he refused to resign.
Sources have also revealed Mugabe's resignation letter had been drafted after he agreed to resign peacefully only if all his conditions are met Zimbabwe's ruling party ZANU-PF has summoned its members of parliament to a caucus to commence President Robert Mugabe's impeachment after he refused to exit office peacefully.
According to News Day Zimbabwe, the party was angered by Mugabe's failure to surrender while addressing the nation on Sunday, November 19.
"We have been summoned and all have been asked to report to party headquarters by no later than 14:30 this afternoon," ZANU-PF member told News Day.
ZANU-PF already deposed Mugabe and gave him a 24 hour ultimatum to step down, failure to which the ruling party vowed to impeach him.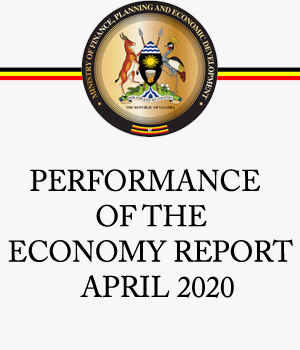 Interestingly, Mugabe ignored his own party's directive and even went ahead to rubbish the military's intervention, claiming that the army takeover on November 13 was not a threat to his authority.
Other sources within ZANU-PF party reveal that Mugabe's resignation letter had already been drafted after the 93-year-old president allegedly agreed to step down only if his wife Grace will be granted immunity and all his private properties spared.
Pressure has been mounting on the world's oldest Head of State to retire gracefully with thousands of Zimbabweans, including university students, joining the push for his exit.