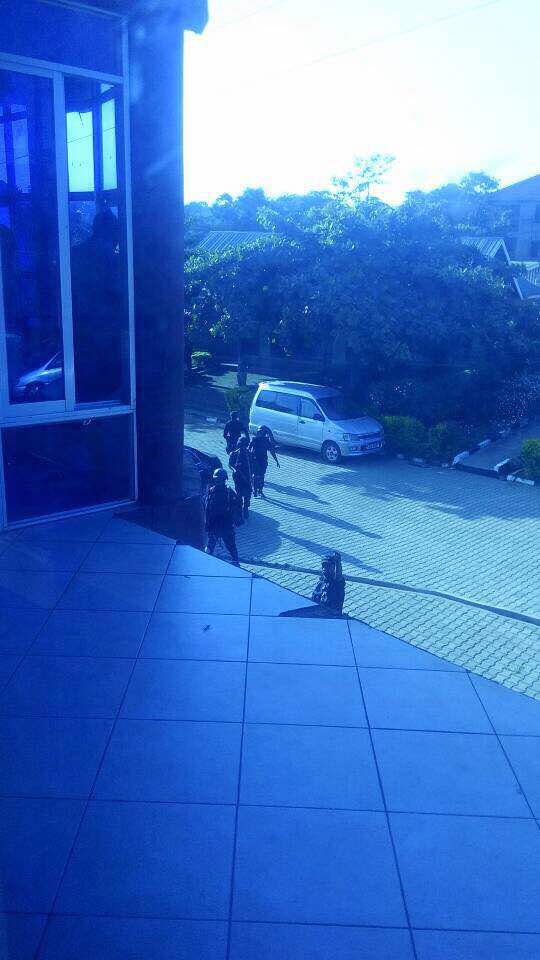 Uganda Police officials led by the Kampala metropolitan police commander Frank Mwesigwa have served a search warrant to Red Pepper publication head offices in Namanve.
The warrant issued by Buganda road chief magistrates follows the news article titled 'M7 plotting to overthrow Kagame' published on Monday 20th.
Among the things to be searched include laptops, Desk top computers, CPUs and other publications related to the story that feared on the papers cover page.
With immediate effect, the publication Staff have been ordered to stop work until the search is done.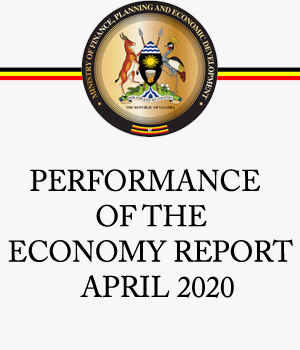 According to ministry of Foreign affairs permanent secretary, said that the bilateral ties between Uganda and Rwanda remain solid and Rwanda remains a strategic partner to Uganda in both our visions for integration and for peace and security in the region as it reads below.