Two businessmen have been charged in New York for paying millions of US dollars in bribes to secure business deals in Uganda and Chad.
The Department of Justice unsealed the complaint on Monday charging the head of a Hong Kong-based NGO Dr Chi Ping Patrick Ho, 68, of Hong Kong, and the former foreign minister of Senegal Cheikh Gadio, 61, with bribing high-level officials to help a Chinese oil and gas company to gain business advantages in Africa.
Gadio was arrested in New York Friday afternoon while Ho was arrested Saturday. The two were charged in a criminal complaint in Manhattan federal court on Monday with violations of the Foreign Corrupt Practices Act, international money laundering and conspiracy to commit both.
According to the complaint, the defendants arranged bribes to secure business advantages for a Shanghai-based multibillion-dollar conglomerate that operates internationally in the energy and financial sectors.
One of the schemes was relying on gifts paid to Sam Kutesa, the Ugandan Minister of Foreign Affairs who recently served as President of the United Nations General Assembly.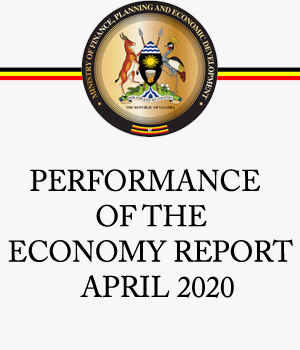 He was allegedly paid a USD 500,000 (1.8 billion Shillings) bribe via wires transmitted through New York to an account designated by Minister Sam Kutesa in Uganda. The bribe was paid on or about May 6, 2016, after Kutesa finished his term as president of the U.N. General Assembly, the complaint said.
URN