Mukono municipality member of parliament Hon. Betty Nambooze has recited a touching prayer in India a head of her return back home.
Nambooze who has been bedridden for about two months prayed to God to give her a soft heart and courage to persevere with the fight against Impunity in her beloved country the Pearl of Africa.
She however also thanked God for healing her from the tragic pain she attained on 27th as special force officials stormed parliament and brutally beat her to coma as detailed below.
O Lord, it has been a while since I've walked on grass or seen the stars in the sky. So many silent and restless nights and boring days on the hospital bed.
At first I was too sick to care, but now I am getting impatient to go home. I get upset about my dependency,my setbacks, my slow progress with the physiotherapy clinic, regaining of strength and the ever burning pain in my back.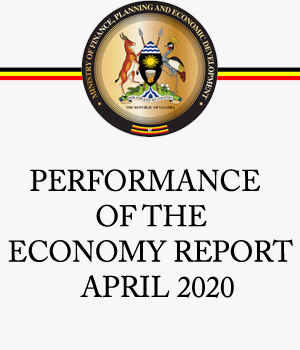 But since, O Lord, you have given me enough patience to endure each day, I pray again O Lord that you complete your healing process in me.
Let my hope and motivation overcome the times of discouragement and impatience so that I may soon breathe fresh air and enjoy the atmosphere of my own home.
Amen
Nambooze is expected in the country at the end of this week though as she was being discharged from the hospital, doctors directed her to meet a Physiotherapist to help her out on how she can overcome the spinal problems.
"My Spine consultant Physiotherapist in India Dr. Abraham Shalom has just handed me a letter reffering me to my country's National referral hospital. As a patriotic Ugandan I fear to tell him the medical story at home….Leaving the strike alone, do we have a Spine Centre in Mulago/Kiruddu?" she asked worryingly.