NASA CEO, Norman Magaya has declared that one of the option they considered as a party is to swear in Raila Odinga.
The party CEO also warned that Jubilee party should be prepared for what they have in store for them.
While maintaining that jubilee government was illegitimate, he said they are not worried since they had full support from their supporters to push their agenda National Super Alliance (NASA) CEO, Norman Magaya, on Monday, November 20, declared that swearing in NASA leader Raila Odinga was an option they had considered.
Norman said that swearing in Raila Odinga was not an idle threat but something that had been considered legally and mentally.
"We have a range of option in our hands and swearing in Raila Odinga is one of the option. When the right time comes we shall inform Kenyans." he said.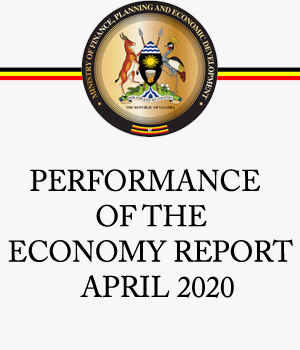 Speaking to KTN news, Norman said that the opposition was not worried about pushing for their agenda since their supporters were solidly behind them.
He warned that Jubilee should be prepared to taste what the opposition party had in store for them.
The head of NASA's secretariat said that the party would be issuing a statement in the next 36 hours.
The CEO maintained that Uhuru and Ruto are illegitimately in office and the NASA leadership shall not recognize them. In an earlier report by TUKO.co.ke, the opposition maintained their earlier stance of not recognizing the jubilee government.
The opposition had termed the Jubilee government 'illegitimate',even after the Supreme Court upheld President Uhuru Kenyatta's win on Monday,November 20 2017.