The Rt. Hon. Speaker of Parliament, Rebecca Kadaga, has urged schools to educate and expose students to modern technologies to enable them cope with today's work related challenges.
She made the remarks during a fundraising drive to renovate the physics laboratory of Parvatiben Muljibhani Madhvani (PMM) Girls School on Saturday 18th November 2017 where she contributed Shs 20m towards the renovation.
"The school should ensure that it teaches students and prepares them for the technological advancement in today's global village," she said.
Kadaga added that the school should also equip students with a variety of international language competencies so that they can work in foreign countries.
During the fundraising drive, the Speaker also urged the proprietors to consider giving the school a facelift in honour of Parvatiben, the wife to Madhvani.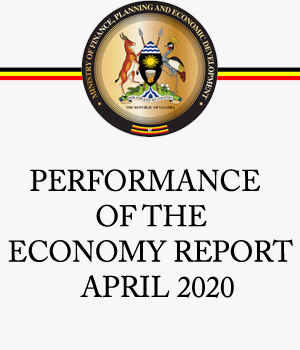 "As a lady, Parvatiben has been side by side with Madhvani. Therefore, to honour her, Madhvani Group should think about reconstruction and not only renovation of the old building," she said.
Immaculate Epenu, the Headmistress of the school, thanked government and other stakeholders that heed to the school's call when approached for help.