President museveni has vowed to deal with government officials economically suffocating law earning Ugandans.
Museveni made this statement while addressing taxi operators along clock tower round about where they blocked his and narrated the misery they are facing with the KCCA law enforcement team.
He noted that heavy charges waged against low income earners cannot help them develop thereby promising them to have their issues addressed.
Meanwhile Over 30 taxi operators have been arrested in Kampala following the chaos that erupted at Old Taxi Park when Kampala Capital City Authority law enforcers launched a crackdown of those who have defaulted on payment of monthly dues.
There were ugly scenes as taxi drivers resisted KCCA's arrest and clamping of their vehicles.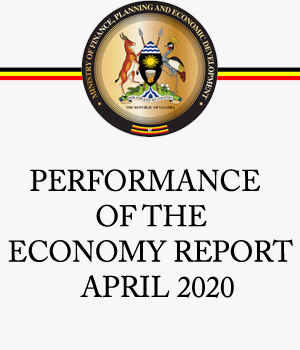 Police commanded by Kampala Central Police Station, police commander, Joseph Bakaleke, used batons to disperse the taxi operators.