One of the most celebrated Ugandan women who also doubles as the Ghetto First Lady Barbie Kyagulanyi Itungo has called upon the youth to remain focused on their dreams if they are achieve something tomorrow.
In a well elaborated social media post, the wife the Kyadondo East Lawmaker said that life will never be sweet at all something that needs to get tough as they encounter such challenges.
She added that a looser is only that person who takes situations for granted and gives up on missions so easily.
"Tough times squeeze so tight that we react differently to them. Poverty,disease,lack of jobs,failed relationships,poor academic results,persecution….all these may bite you at some stage in life. When we face these challenges,Some of us get bitter! We search to revenge and even hate those we think are responsible for our plight while Other people have a natural peace that oozes out of them as if nothing terrible is happening to them at the moment." She posted.
On relating life to the nature of an orange, Barbie implored the youth to be resilient and produce the bitter side till when they fight for is readily available.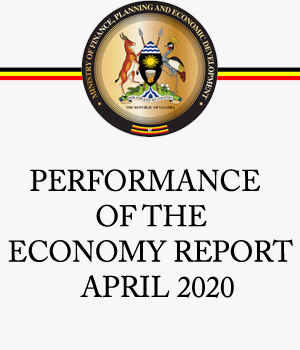 Look! these circumstances pull out the most existing character with in us. So when you show bitterness, that's what is abundant in your soul. If gentleness and forgiveness come easy for you when your life is at the verge of collapsing, then your soul is full of that much goodness.