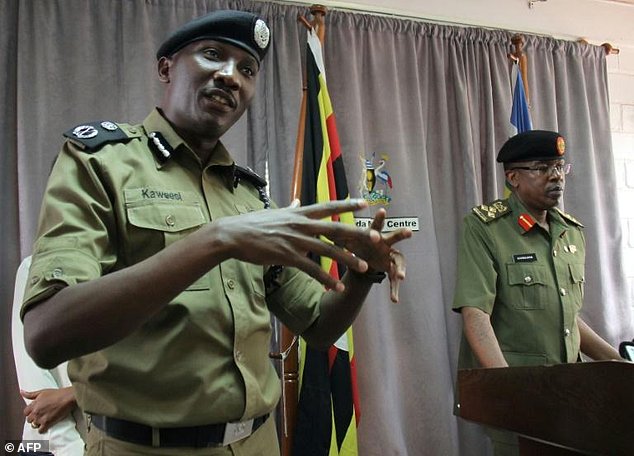 The Director of Public Prosecutions Mike Chibita has brought new charges of being part of a terrorist group against 3 Kaweesi murder suspects.
Among those slapped with fresh charges included two of those who had earlier on Thursday been granted bail by the same court and these included; Ali Mugoya and Hibwangi Sinani.
Nakawa Grade One Magistrate Noah Sajjabi revealed that the Director of Public Prosecutions had slapped new charges of having participated in activities of Allied Democratic Forces, an outfit which was declared as a terrorist organization according to the anti -terrorism act 2012.
Since the charge is only triable by the high court, the accused have been barred from taking plea and instead sent back on remand until December 7th.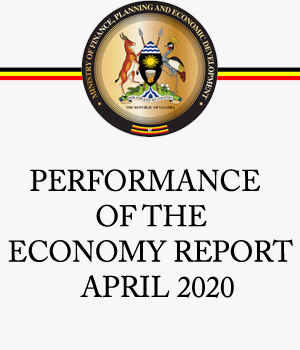 AIGP Kaweesi was shot dead by unknown assailants as he left his home in Kulambiro, together with his bodyguard Kenneth Erau and driver Godfrey Mambewa.
However on Thursday morning, three of the twenty two (22) people who are alleged to have participated in the murder were charged for terrorism.