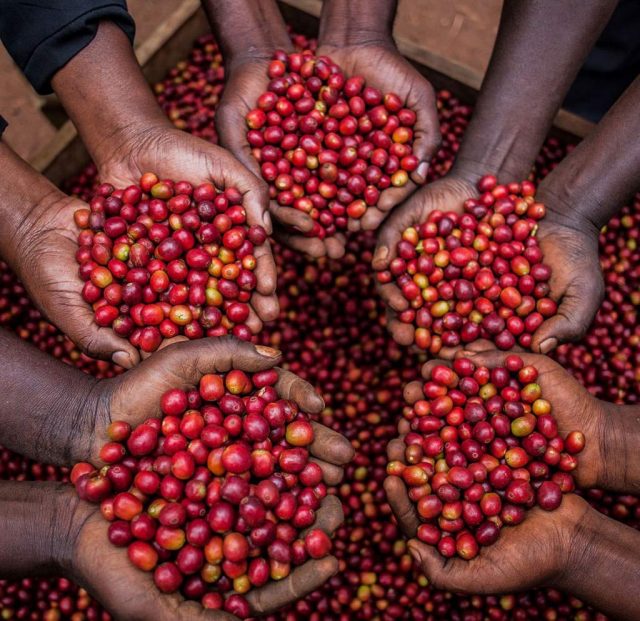 A Belgian Business Delegation composed of 43 companies will visit Uganda from 26th – 29th November with an objective to tap into the Ugandan market and exploring potential business synergies.
According to the Belgian embassy, this move is aimed at promoting trade and investment for the mutual benefit of both Belgium and Uganda.
The mission will comprise key players, mainly in the sectors of agriculture, construction and energy, but also in the sectors of logistics, transport and dredging, as well as ICT & consultancy.
The event is further aimed at attracting large and medium enterprises from Uganda to interact with high-ranking business persons from Belgium where the Chief Guest, will be the Minister for Trade, Industry and cooperatives, Hon. Amelia Kyambadde who will open the business to business networking session at the main ballroom of the Sheraton Hotel.
Its further revealed that the goal of this session is to pave the way for collaborations, exchanges and engagement on projects at a purely personal level. Every project, every business deal, every trade relation, every engagement, every investment needs to be forged on the basis of strong personal foundations.

It will also give the Belgian delegation an opportunity to learn more about the business community of Uganda, gain insight into its business environment and network with business people in their respective sectors of interest. The press are welcome to cover the opening of the Business Forum on Mon/27th at the Sheraton ballroom.
On Tuesday 28th, the delegates to be divided according to their sectors of interest and visit key ministries and institutions of Uganda. This will give them the opportunity to receive on the ground feedback and familiarity about the priorities of business development and viable prospects in the country.
They will meet with the Ministry of Energy, the Ministry of Agriculture and the Ministry of Works and Transport among others.They will thereafter attend an Extractive Industries Seminar at the Design Hub in Bugolobi from 2:00 to 5:00 PM.The delegation will also visit the United Nations logistics facilities in Entebbe as well as the Civil Aviation Authority, prior to their departure from Uganda.
The visit will culminate into a two part reception. The Ambassador of Belgium H.E Hugo Verbist will on Monday (27th) host dignitaries, Belgians and friends of Belgians in Uganda at the King's Day event as part of "Belgian Week".
There after (evening of Tuesday 28th), the Belgian week will be highlighted by a concert at the Sheraton Hotel in homage of Belgian singer and songwriter Jacques Brel, who passed away 40 years ago. These evening events will provide another opportunity for the delegation to interact with their specially invited Ugandan business partners.