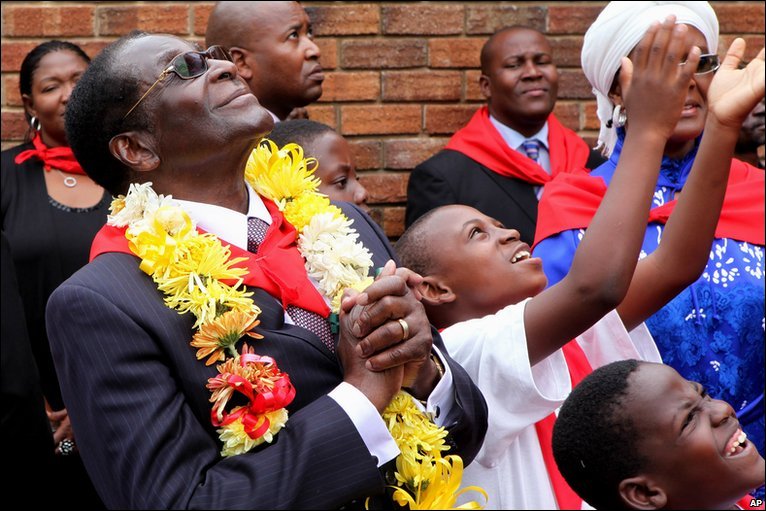 Former Zimbabwean president Robert Mugabe, 93, has reportedly been granted immunity from prosecution after his resignation as the leader of Zimbabwe.
According to a Reuters report, the nonagenarian was also assured of his safety in his home country, as part of a deal that led to his resignation on Tuesday.
The report quoted a government source as saying that Mugabe told negotiators that he wanted to die in Zimbabwe and that he had no intentions to live in exile.
"It was very emotional for him (Mugabe) and he was forceful about it…For him it was very important that he be guaranteed security to stay in the country… although that will not stop him from travelling abroad when he wants to do so," the source was quoted as saying.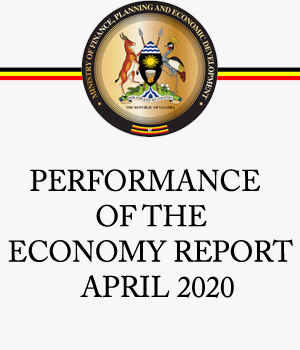 This came as Zimbabwe's incoming president Emmerson Mnangagwa was preparing to take power after the shock resignation Mugabe brought 37 years of authoritarian rule to an end.
Mnangagwa would be sworn in as president at an inauguration ceremony on Friday, according to officials.
Mugabe's rapid downfall was triggered by a battle to succeed him that pitted Mnangagwa against Mugabe's wife Grace.
Mnangagwa on New Office

Zimbabwe's incoming leader Emmerson Mnangagwa has hailed a "new and unfolding democracy" after returning from exile to replace Robert Mugabe.
He also vowed to create jobs in a country where some estimates say 90% of people are unemployed.
"We want to grow our economy, we want peace, we want jobs, jobs, jobs," he told a cheering crowd in Harare.
Mr Mnangagwa, who fled to South Africa two weeks ago, is to be made the new president on Friday, state TV said.
His dismissal led the ruling party and the military to intervene and force an end to Mr Mugabe's 37-year long rule.
He told supporters at the headquarters of the ruling Zanu-PF party that he had been the subject of several assassination plots and thanked the army for running the "process" of removing Mr Mugabe peacefully.