Makerere University's senior academician Dr. Stella Nyanzi has this morning lost her cool and insulted the Judiciary for delaying her Justice.
These bitter words came after case hearing session was adjourned for another one month ahead.
Nyanzi who was appearing before the magistrates court at Buganda Road in Kampala over charges of calling president Museveni a pair of buttocks has been pushed into adjournment for the forth time till 20th December something she describes as unfair since she its coming to 5 months since she was granted bail but till now her case hearing has never been tabled.
Furious Nyanzi sat in judge's chair after the session and stated that she found the system guilty of procrastination, negligence, incompetence and inefficiency.
"How can I be subjected to four consecutive adjournments without hearing? How can the trial Chief Magistrate assigned to my case dodge my hearing three solid times? And the state prosecutor has not showed up the last two times because of the on-going strike!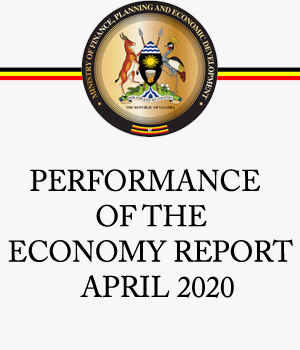 And then their sector will be nyonyonyoing about having a humongous backlog of cases! Well, the judged has become the judge of the fucked up justice system. GUILTY of fuckery! GUILTY of nnyokory! GUILTY of things falling apart! Come and beat me: I am sitted in the judge's chair in Court Room 2 at Buganda Road Chief Magistrate's Court." Nyanzi posted on her Facebook page.