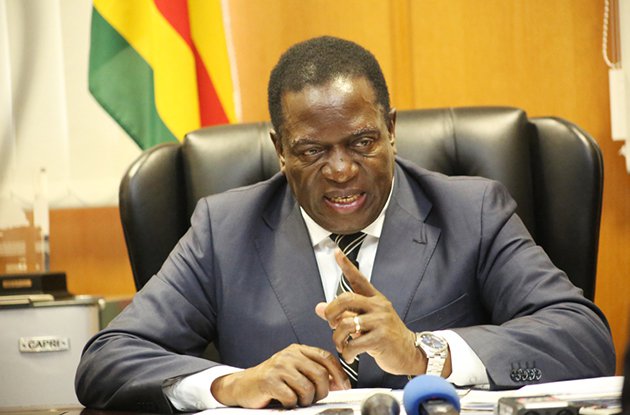 In his inaugural address, Zimbabwe President Emmerson Mnangagwa promised on Friday that elections would be held next year as scheduled and outlined a broad vision for restoring economic and financial stability.
Mnangagwa, who took over from Robert Mugabe after a military intervention, also told a packed national stadium in Harare that Zimbabwe was ready to re-engage with the outside world but said its land reform process could not be reversed.
Mnangagwa under pressure to deliver
Emmerson Mnangagwa is under pressure to deliver in his new government amid increased calls for him to form an inclusive government.
Presidential aspirant Gwinyai Muzorewa, who is leader UANC, told Sky News yesterday that if Mnangagwa fails to listen to the will of the people, he risked facing a similar fate to former President Robert Mugabe who unceremoniously quit under pressure from the masses.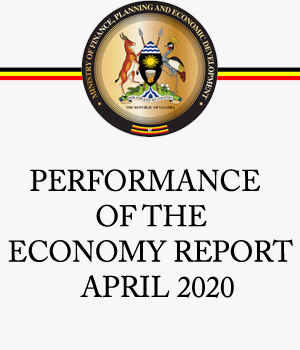 "The people of Zimbabwe are now at a certain level where they know that they can deal with anybody," Muzorewa said.

"He (Mnangagwa) is also a man that has shown that he is interested in power and to stay in power, and so it means that he has to relate to both the East and the West, because Zimbabwe's economy is so bad to the extent that we need a leader, not a ruler, who is going to take the nation to prosperity.
"My view for Zimbabwe is that we are going to reverse all the economic policies that were put in place by Mugabe and allow investors to come in and also that we will remove the indigenisation laws."
Muzorewa said Zimbabweans were hardworking and so the new government must ensure it created an environment that is conducive for business.
Exiled editor of The Zimbabwean newspaper Wilf Mbanga told Sky News that he had spent more than 15 years out of the country after a warrant of arrest was issued against him by Mugabe.
He expressed hope that Mnangagwa would set up a government with better policies than those of his predecessor Mugabe.
"He (Mnangagwa) is making the right kind of noise. He is saying that he wants everybody to work together, which is good because Zimbabwe is a highly-polarised society, and if everybody stops saying I am MDC, I am Zanu PF, then we should be able to bring our country to work together," Mbanga said.
On Mnangagwa's tainted image where he is accused of taking part in the 1980s genocide in Matabeleland and factionalism in Zanu PF, Mbanga said: "We will be watching, we do not want to do the same mistake that we did with Mugabe whereby at Independence he was a new President and he wanted the country to succeed, but as we went on look at the trap that we put ourselves in."
He said Mnangagwa's close ties to the military should be used to promote business and democracy in the country.
Canada's ambassador to Zimbabwe René Cremonese said her country was monitoring closely the major political developments unfolding.
"These developments represent a new chapter in the lives of the long-suffering people of Zimbabwe.
Their views have been made abundantly clear through peaceful demonstrations demanding change, and we hope that with Robert Mugabe's departure, the country's leaders will use this impetus to set Zimbabwe on a path towards greater prosperity," Cremonese said.
"Canada stands by the people of Zimbabwe as they work towards consolidation of their democracy.
"We believe that the best foundation for a stable and prosperous Zimbabwe is a democratically-elected political order that reflects the will and rights of its citizens."
NewsDay