The Forum for democratic Change's (FDC) party president-elect Hon. Patrick Amuriat Oboi aka has vowed mount titanic pressure to the ruling National Resistance Movement party to see that it gets out of powers.
Oboi made this statement after he was declared the winner of the hotly contested race where he defeat encampment Gen. Mugisha Muntu with a margin of over 178 votes.
Amuriat garnered 641 votes against Muntu's 463. Muntu had been party president since November 2012 when he defeated Nandala Mafabi, the then leader of the opposition.
POA noted that senseless wrangles that had divided FDC party making it a laughing stall will be fully addressed and become history.
He also noted that he will not be in office to tolerate negations with the dictator but instead push him on wall because they are Uganda's biggest problems.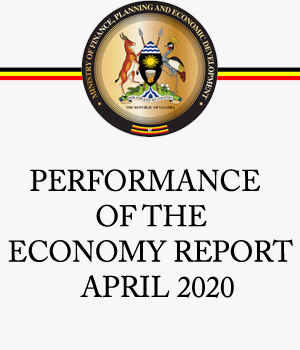 "I feel very uncomfortable when most of the time of our leaders is spent at the headquarters, My presidency will not wait for an election before it mobilises the people at the grassroots." POA said with much vigor.

He also vowed to boost the financial capacity of the party members by spearheading the formation of SACCOs since the biggest reason why Museveni has always successfully poached FDC member's s because they are lacking financial strength.