The government of Uganda under the Ministry of Science Technology and Innovation has vowed to intensify the campaign of making Uganda the regional food basket.
Regardless of existence of threats related to climate change and other factors the agricultural sector is facing, the hope of making this history has been put on the forefront with the introduction of Drought and pest resistant Genetically Modified Organisms (GMO) crops.
Cassava, Maize, Bananas, Rice, Sweet and Irish potatos are some of the crops that are targeted since they are the most food crops grown by Ugandan farmers yet they are the most affected crops by pests and unfriendly climate changes.
With such prospects of making such challenges history, The Permanent Secretary of Ministry of Science, Technology and Innovation Mr. Obong O. O David says that government's commitment is to ensure that the GM crops technology is immediately adopted so that the problem of Food security is solved.
Obong adds that its unfortunate that a lot of farmers have continuously benefited less from their huge efforts injected in agribusiness but hope of reaping more and making Uganda Africa's food basket is now being tackled.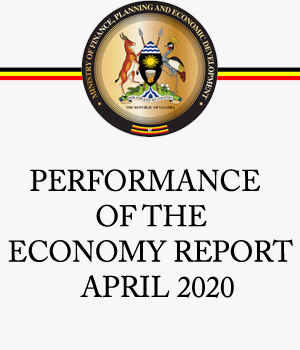 "The biggest problem our people are facing is that they are not aware about this good move. With the adaptation of drought and pest resistant GM crops, Iam so sure that our economy will be boosted because the biggest percentage of Ugandans depends on farming which is the issue we are fighting for to see that its revamped with profit making, pest-free and internationally accepted varieties." PS. Obong said.