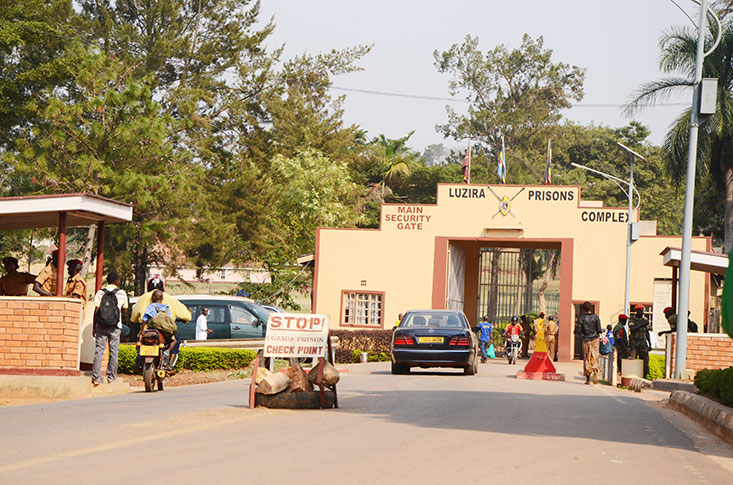 More than 92 inmates from Luzira prison charged with capital offenses have enrolled for a special Plea Bargaining session where they have pleaded guilty in exchange for lenient sentences.
The accused persons appeared before Hon. Justice Wilson Kwesiga, the head of the Criminal Division of the High Court for confirmation of sentence. The Directorate of Public Prosecution was represented by Happiness Ainebyoona.
Under this system, an agreement is entered in a criminal case between the prosecutor, the accused person and victim whereby the accused agrees to plead guilty to a particular charge in return for a lesser sentence or charge.
Most of the charges that were plea bargained murder, rape, aggravated robbery and defilement.
Most of the accused persons walked away with sentences ranging between four to 10 years.

The plea – bargain programme was enrolled in courts of Law as one of the measures to tackle case backlog to decongest prisons in Uganda.
How to Plea Bargain
The process starts with sensitization of all stakeholders (victim, accused person)
Both the prosecutor and the defense lawyer are encouraged to disclose vital information to help in appreciating the evidence in state possession as long as the disclosure serves the ends of justice.
The victims or their relatives too are invited to enhance transparency. Pre-trial session meetings are held before a Judge to confirm the agreement between all parties with the Judges minimum participation.
Works best where sentencing guidelines are in place and the sentence range proposed by the parties falls within those guidelines.