Former presidential aspirant Maureen Kyalya has joined hundreds of Ugandans celebrating the Forum for Democratic Change's recently climaxed elections.
In a well articulative facebook post, Kyalya states that it's a great move that the leading opposition party went through a peaceful election.
She also credits the party for putting in consideration the issue of Regional balance by deciding to try another side of the country unlike the monotonousness in the ruling National Resistance Movement (NRM) Where its all about one man who claims to be having vision.
The vocal woman from Busoga adds that she expects a lot from this change as credits it on a life span of about 100 years overdue as detailed below.
The battle for a President from the East of the Nile is 100 years overdue. I hope the FDC means change for real and that the presidential card too shall be given to Oboi although I would love to see Mugisha Muntu on the centre stage even if it once.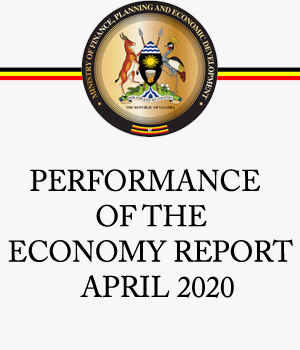 Anyway congratulations my colleague and future competitor Hon. Patrick Amuriat Oboi. I hope we overlook divisive politics and work for the unity and future of Uganda. At one point in time when I was an FDC member we used to sweaR "ONE UGANDA ONE PEOPLE" from the bottom of our hearts. I wish you all the luck in reunifying your greatly divided, torn but very compassionate and loving party FDC.