Kampala City Council Authority councilor Doreen Nyanjura has also broken the silence and given her take on the recently climaxed Forum for Democratic Change presidential election that left Gen. Mugisha Muntu displaced from the chair he had held for 5 years.
Speaking to The Insider shortly after the results were declared, the self-proclaimed FDC Preacher said was excited with the election outcome.
She noted that the determination by the party members to see that they use the ballot to determine their fate depicted high levels of democracy.
On commenting on the allegation that former Kumi legislator Hon. Patrick Amuriat Oboi winning the hotly contested race because of Dr. Kiiza Besigye, Nyajura noted that POA had to win the race because the counterpart had little to show for the time he was in office.
She however added that FDC is not a party of hypocrites because they will always tell you the truth when something is not right thereby citing that POA only has three year to prove something.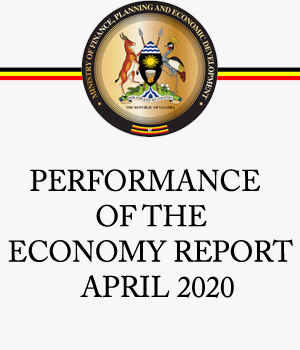 "We don't hate Gen. Muntu, we love him so much but as you know that when its tiem for elections, people have to take sides. I personally believe that he lost simply because he had very little to show the last five years he has been in charge. Delegates have three years to judge POA, should he not work to their expectations, I trust them, they will throw him out." Nyanjura said.
Nayanjura however climaxed calling upon party to stop politicking because election time is doen therefore they need to get back on as one FDC party to look for the way forward.
"I have seen some party members still referring themselves as 'Team MM', 'Team POA', elections ended on Friday, we no longer have teams, we are all team FDC now. Let's move forward and start working." Said Nyanjura.