Former Forum for Democratic Change [FDC] party president, Mugisha Muntu has this morning left Ugandans especially those from the ruling National Resistance Movement (NRM) in silence following his long awaited big announcement.
Speaking during a mega press conference held at Hotel Africana, Muntu instead of quitting the party as many had earlier projected, talked about strengthening FDC party and called for dialogue.
When asked about leaving the party, Muntu made it clear that can't quit what he started and doesn't intend to rush to make decisions.
"The consultations we are going to make are going to guide us… we don't intend to do anything secret because there is nothing to hide."
Muntu said he respects the outcome of the elections and has no personal differences with newly elected party president Patrick Amuriat Obi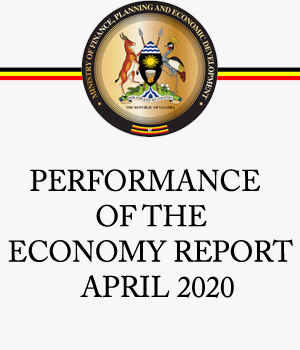 "It is also clear that there are significant differences, some feel these differences are irreconcilable but we intend to pursue a consultative process to talk about these differences."
On a special note, Muntu called for unity and party dialogue to see that the existing gaps in the party are fixed.