France's President Emmanuel Macron told African youths on Tuesday that he belonged to a new generation of French leaders who would build partnerships with the continent rather than tell it what to do.
But a youth protest against him, stones pelting one of his delegation's vehicles and a botched grenade attack on French troops hours before his arrival in Burkina Faso's capital Ouagadougou showed the hostility that still lingers after decades of an often tense France-Africa relationship.
Macron was also subjected to rowdy student questions at the university after his speech in Ouagadougou, and was sometimes left fruitlessly hushing as he struggled to get his answers heard above the crowd.
In his speech, peppered with references to African nationalists such as Nelson Mandela and Burkina's revolutionary leader Thomas Sankara, Macron promised a break with a past in which France often seemed to call the shots to former colonies.
"I am from a generation that doesn't come to tell Africans what to do," Macron said, prompting applause.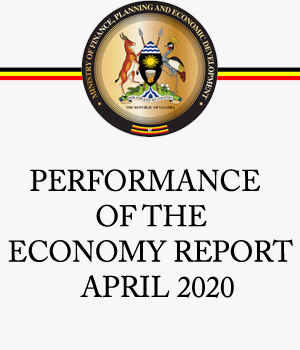 "I am from a generation for whom Nelson Mandela's victory is one of the best political memories."
The 39-year-old is on a three-day visit to Burkina Faso, Ghana and Ivory Coast aimed at boosting cooperation in education, the digital economy and migration.
"I will be alongside those who believe that Africa is neither a lost continent or one that needs to be saved," he said.
The grenade attack missed the French soldiers but wounded three civilians hours before Macron arrived. No group claimed responsibility.
Stones were thrown at a delegation convoy, however Macron was far away from it at a meeting with his Burkina counterpart, Roch Marc Kabore in the presidential palace.
Dozens of local youths clashed with security forces in the center of the capital throwing stones. Police responded with teargas. Protesters burnt T-shirts with images of Macron and carried slogans including "Down with new-colonialism" and "French military out of Burkina".
Reuters