Kyadondo East lawmaker Hon. Kyagulanyi Robert Ssentamu aka Bobi Wine spend his evening exchanging issues on the state of affairs and the future of this great nation with Hon Justice Prof. Dr. Gorge William Kanyeihamba.
The veteran Judge who Kyagulanyi described as the 'father of Constitutional law' in Uganda asked the youthful lawmaker to embark on fostering rule of law and what benefits the common man.
"I always look up to such outspoken and uncompromisable statesmen like the good old professor." Bobi Wine Said.
However this visit has come in a few days after opposition members of parliament had vowed to resume their fight against the removal of the presidential age limit.
This statement was revealed by the opposition chief whip in parliament Hon. Ssemujju Ibrahim Nganda who led the team of lawmakers that defied Tuesdays setting over Deputy speakers failure to explain the plain clothed goons that beat up MPs on 27th September.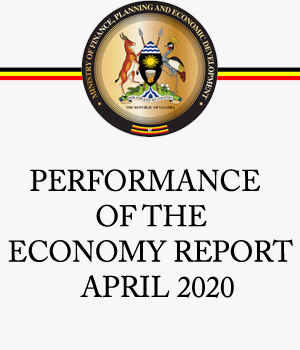 Ssemujju and the other MPs vowed to resume from where they stopped from since they still believe that the Magezi bill was illegally tabled in the House.