Residents of Lamogi Sub County in Kilak have asked government to allow them resettle on their communal land which they deserted during the insurgency in the Northern Uganda.
Hon. Gilbert Olanya (FDC, Kilak South), who presented a petition to Parliament said that the petitioner's prayer was that before government gave away their land they would be first priority.
"During the insurgency in Northern Uganda, we relocated to live in internally displaced peoples camps. On our return to the land we found it covered with natural trees and bushes," he said on behalf of the petitioners.
They requested that they be allowed to plant the trees and till the land.
"The government has taken over that land in Olwol and Keyo villages claiming to be central forest reserves. My prayer is that the constituents be allowed to settle in their communal land as this is the only land they know," Olanya said.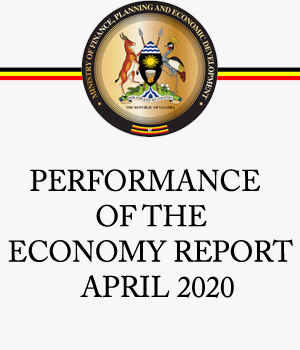 The Deputy Speaker, Rt. Hon. Jacob Oulanyah, who was chairing the sitting, asked the Minister of Environment to consider the petition and report back to Parliament in two weeks.