The Forum for Democratic Change (FDC) National Chairman, Amb. Wasswa Biriggwa has said that there is no storm among the party officials as described by many political critics.
He believes that there is no crisis and its just people over reacting yet the atmosphere in the party is very calm.
While appearing on NBS TV today morning, Birigwa said that the recently concluded FDC elections were very fair and so all FDC party supporters should accept and welcome the candidate who stood up and defended defiance.
He asked Muntu's supporters to stop associating Amuriat's win to Besigye because he has political experience and is a man of his own. "Amuriat has been in parliament for 15years. He is his own man.
He believes in defiance as Besigye but that doesn't mean that Besigye is the one propelling him." he emphasized. Birigwa added that the results of the election were accurate and they represented the people who have accepted defiance.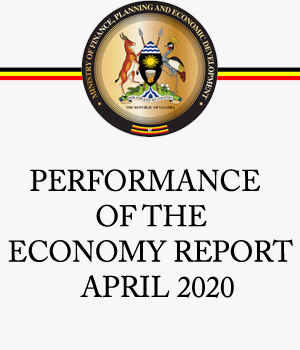 "We had a national council and national delegates, we had an election. Those who stood, presented their manifestos and defiance won. A candidate who presented defiance won."
Birigwa further adds that he does not see a reason why people should separate defiance and structural building since he believes that they are the same and lead to one another.
"I don't see defiance and structural building different. You cant defy without structures. I am both defiant and I aslso believe in structuring. We agreed that we shall have defiance and continue to build structures." He added.
Birgwa has accepted that there are differences in the party amongst different political party but he believes that they can be managed without causing public alarm since according to him, FDC is a resilient party.