President Yoweri Museveni has advised urban authorities to stop begging and look for alternative sources of revenue instead of waiting for grants from the central government.
Museveni was last evening officiating at the annual general meeting of the Urban Authorities Association of Uganda in Masaka town where he also challenged urban authorities to create jobs for the growing youthful jobless population in their area before they become a problem to the country.
On the recent policy directive barring urban authorities from collecting daily dues from taxi operators, Museveni said that it was unfair to over charge taxi operators since they pay other taxes to government.
"On the user fees levied on public transport operators, it is criminal for authorities to multi tax anybody. We have customs offices at borders as a clear Mark of a unified economic block. This is even moving to apply to the East African Community so we cannot undermine it with In our own borders."
He however, promised to meet urban council authorities to hear their side of the story like he did to taxi operators last week.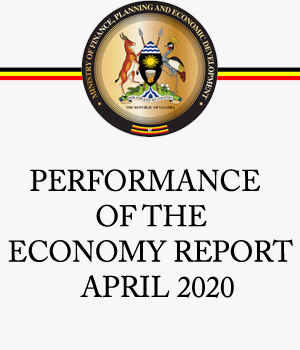 "Following up on last year's Urban Authorities' annual general meeting which was held in mbarara, I am happy to note that we are moving more to industrialization in more parts of the country. Reports from the leadership of Tororo (magnetite iron ore ), Lira (soya, sunflower) Mbarara and Kazo (milk) are some of the good examples on processing that we got at this year's meeting." He stated.