This year the Voltagemusic Duo of Kent and Flosso have worked hard to push their brand to the top, and it appears their efforts are paying off.  Word reaching our desk is that the duo has just inked a juicy deal to perform alongside Timaya in Jinja on 8th December.
While the amount of the deal remains unknown, an excited Kent Koojo confirmed that the deal to perform alongside Timaya had indeed been finalized with the sponsors and Kazoora, who is flying in the "Woyo" Star.
The Timaya show which is sponsored by Club Pilsner was moved to Jinja because of the Wizkid show that will happen over the same weekend.
At the same time the sponsors wanted Ugandans outside of Kampala to have a taste of why Timaya is celebrated around the continent.
In fact, it is for this reason that Kent and Flosso were chosen to perform alongside the "Dance" star. While responding to why Kent and Flosso was chosen, Kazoora confirmed that "We needed someone who could match Timaya's talent and performance, and Voltage was the obvious choice"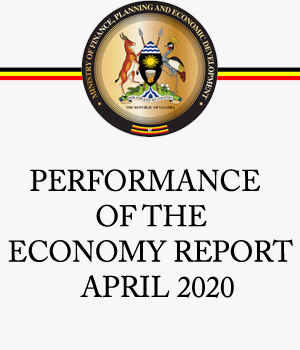 Besides Voltage Music, the Timaya show which is expected to gather revelers from Kampala, Jinja and other towns in the east will also be graced by B2C, Kemishan and other local artists.