Bugweri county lawmaker Hon. Abdul Katuntu has decried the manner in which some forum for democratic Change (FDC) Party members have invested in blackmailing their fellows and describing them as moles.
Speaking while appearing on Capital Gang on Saturday morning, Katuntu said that some members speak out of ignorance since they know less about the FDC party management and dynamics.
He also noted that most of the people spreading such propaganda of calling others moles, and enemies of party progress "Defiance" are just amateurs who just joined the party recently and are  busy seeking attention through blackmailing other party members.
"Some of these people are attention seekers who just joined our party recently but the truth is that they don't know how far we have removed this party from. All they do best is talk, talk and talk but to some extend they don't even add value to party except disuniting it."
Katuntu also revealed how he has injected a lot in Uganda's leading opposition party citing that its only for the shallow minded people that don't understand leadership who may yap endless and baseless allegations.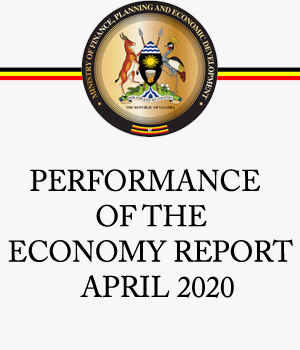 "We have injected a lot of time, Money and other resources in FDC but it's disappointing that some new members don't appreciate our role and call us moles. I have handled Besigye's campaigns, printed his posters in my region, sort different party leaders and agents in my region not once, and not twice but someone who just joined the party and can't even buy a party T-shirt makes noise and calls me and other colleagues moles. Too bad!!"
It should be noted that a number of FDC members of parliament especially those loyal to Gen. Mugisha Muntu have on several occasions been branded Moles. Such allegations, also took a hype during the recently climaxed party election that left Gen. Muntu unseated by the little known Patrick Amuriat Oboi.