DFCU and Rabobank foundation Foundation have injected a combined USD 2.8million (two million eight hundred thousand US dollars) for the next five (5) years. DFCU and Rabobank will be cooperating with Agribusiness Development Centre to offer technical support to organizations that lack technical or structural capacity to operate in a sustainable way.
This will give Farmer Based Organization's (FBOs) that have potential to contribute to the agricultural value chain to finally have a chance to improve their operations and ultimately become bankable.
The Agribusiness Development Center (ADC) which started operations in October this year has equipped 44 farmer leaders from 20 FBOs from Lira, Dokolo, Kole, Alebtong and Oyam with skills in governance.
"The ADC business advisory team is pre-visiting over 100 farmer based organisation's (FBO's) country wide in 2017. Since October 70 FBOs have been selected to recei.ve the training skills in governance; financial management; financial literacy; marketing; risk assessment and so much more," said the ADC Executive Director, Anja de Feijter.
She further added that the skills being provided to the Farmer Based Operations will enable them to continue growing their operations in ways that are of benefit to both them and the wider communities.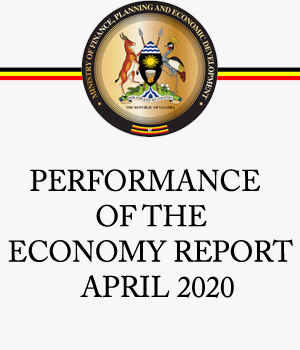 Speaking at the official launch of ADC in Kampala today, dfcu Bank Chairman of the Board Jimmy D. Mugerwa, commended the efforts being taken by the farmer based organizations to acquire finances through forming groups.
"Agriculture is the number one breadwinner for our country and there is need for collective effort to support it. By facilitating ADC in its operations dfcu and Rabobank are building capacity for the farmers to access much needed financial services,"  he said.
Mugerwa further added that DFCU Bank already provides tailor-made products for the farmers and with the capacity building delivered through ADC the small holder farmers will be more eligible for financing from commercial banks. They will also be better placed to increase productivity and possibly embrace commercial farming which is more profitable at household and national level.
The launch was presided over by His Excellency Henk Jan Bakker, the Ambassador of the Kingdom of the Netherland who is also the patron of the ADC.
The Agriculture Development Centre started its operations in October 2017 in Eastern, Western, and Northern Uganda. Lira is the first District whose Farmer Based Organizations received two-day training in the introductory module for cooperatives.