Following Government's move of considering plans to import 200 medical doctors from Cuba, a number of reactions have erupted due to the emergence of the unrealistic decision.
Ugandans ranging from elites and the local people, believe that the Ministry of Health would be considering improving the working conditions for all medical Practitioners to see that the problems eating up the sector are sorted once and for good.
According to the proposal mooted at the height of the doctors' industrial action also includes plans to hire retired Ugandan medical professors to plug man power gaps in the health sector.
It's said that Cabinet has now constituted an adhoc committee chaired by health minister Dr Jane Achieng to work out the finer details of the deal.
The committee is among other things expected to clarify the terms of engagement of the Cuban doctors, the expertise required, remuneration and relations with Ugandan peers in order to inform cabinet's final decision.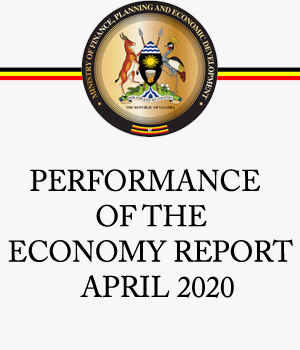 Dr Acheng confirms that indeed the matter has been discussed by cabinet but quickly adds that the Cuban doctors are not coming to replace Ugandan medics but rather to complement health care delivery.
However, Dr. Mukuzi Muhereza, the Uganda Medical Association General Secretary says the government has not consulted the association on its said plans.
The doctors suspended their strike on November 25th to give government time to fulfill its promises to improve both their pay and welfare, giving it upto December 16th when they will decide on the next course of action.