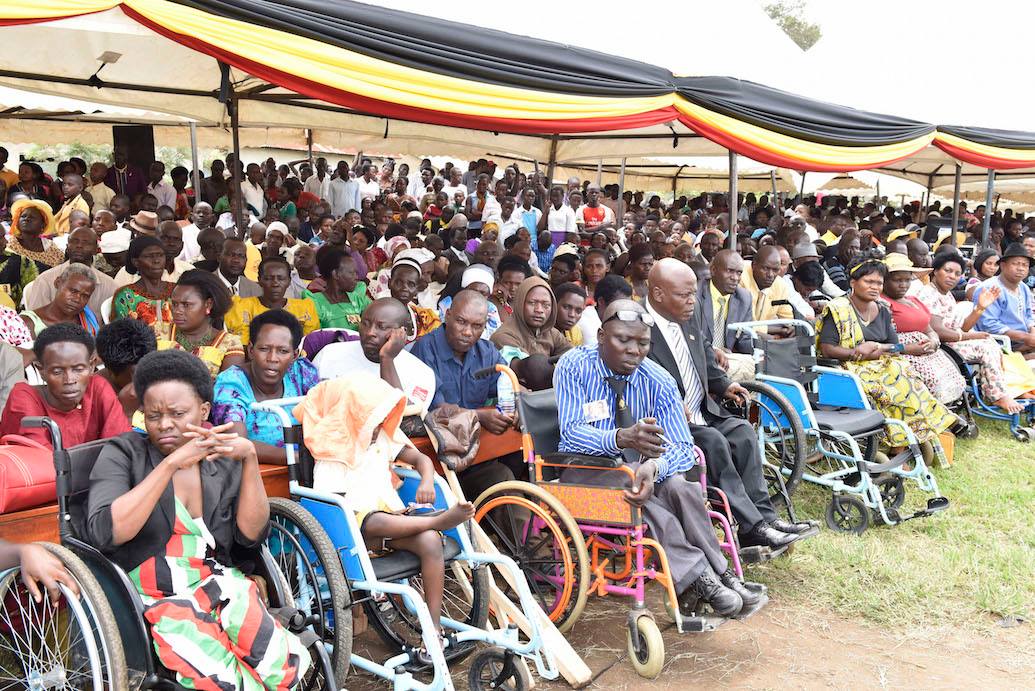 President Yoweri Museveni has called upon all people with disabilities to engage themselves in different income generating activities so as to be part of the community eradicating poverty from the community.
While addressing his audience during celebrations to mark International Day for People With Disabilities at Kamwenge Primary School grounds in Kamwenge district, Western Uganda, under the theme of "Employment of Persons with Disabilities is key to Sustainable and Resilient Society for All.", the president informed the people with disabilities that they should emulate the people with disabilities who have prospered in life.
"I highly commend the excellent performance of some elements of people with disabilities in society. They have been able to show us that disability has nothing to do with working. However I advise that people with disabilities should venture into self-employment," he said.
President Museveni also called for blocking of all the ways and causes of disability adding that the number of People with Disabilities (PWDs) should not grow beyond 4.4 million of the national population.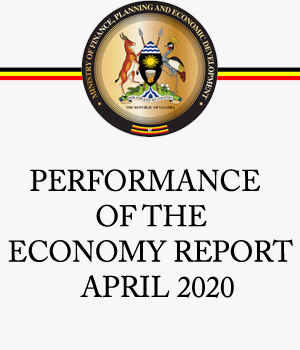 "Accidents are very preventable ad so we need to block all the possibilities of disability to prevent more disabilities like we did to eradicate polio and measles," he said.
During the celebrations various PWDs, both young and old hailing various district unions and the national umbrella organizations, displayed a variety of commercial and income generating products like handicrafts, fabrics, artwork, assistive devices, among others, to depict that disability is not inability. They also showcased different presentations of entertainment.