Police in Kabalagala, has arrested two men who were found in possession of a number of weapons during one of the recent night raids carried out by police.
The suspects identified as Kabunga Francis & Senfuuka Jamadah residents of Kibuye were driving a car, Honda brand, registration number UAP 695B and were stopped at a snap checkpoint along Lukuli, Buziga Road.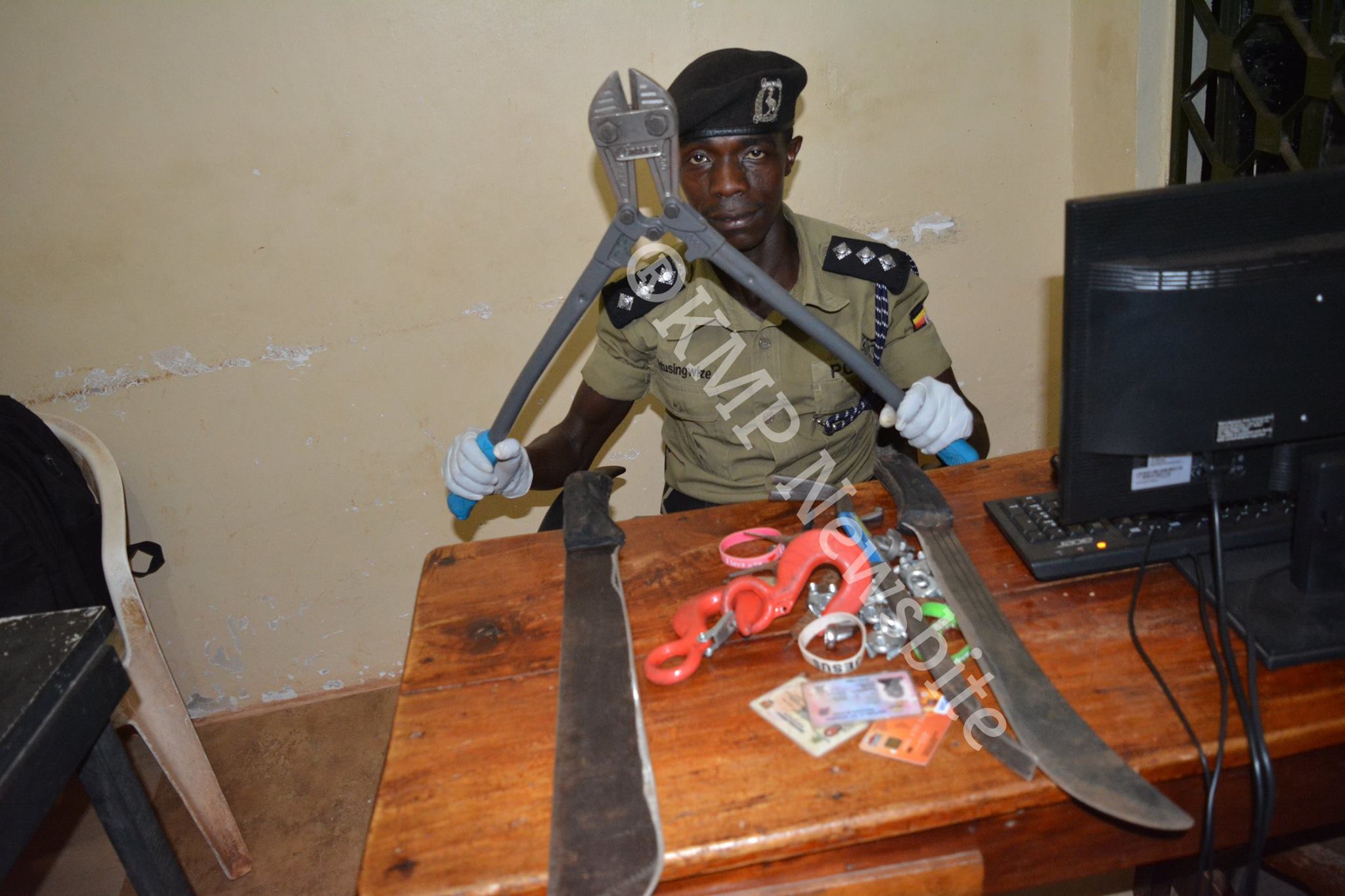 According to Mr. Eston Atusingwize (Officer in Charge (OC) of Konge police post, the suspects managed to confess their actions and revealed all their plans and their target areas.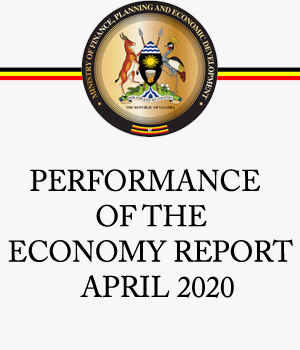 "The suspects told us that their main targets are those areas that have no lights. They take advantage of these areas since no one will be able to identify them," said Atusingwize.
However, police has called upon all citizens to be very vigilant during the festive seasons so that they can be able to reduce the high crime rate in the country. Police has asked all people with gates to install alarms and also keep their area police station phone numbers on their fingertips.