Famous veteran journalist and political analyst Andrew Mwenda has again slammed Uganda's leading opposition leader Dr. Kiiza Besigye with biter facts on his political fate on the National arena.
Speaking while appearing on KFM hot seat on Friday evening, Mwenda made it loud and clear that Besigye will never become president of the Republic of Uganda but can succeed in other ventures like business and farming.
Mwenda added that the Forum for Democratic Change (FDC) is a strong party that win an election as long as it distances its activities from the Besigye Syndrome of thinking that 'he is everything and it has to be him all the time.'
"Besigye's tendency of thinking that without him FDC will collapse must be trashed a million meters away. He is the reason why FDC has always lost elections because he lacks realistic strategies that can take the party and th country forward." Mwenda said.
He added that Besigye spends all his efforts, resources and time fighting president Museveni and fails to invest in the Parliamentary seats yet it's the fulcrum of state governance because all laws pass through the August House.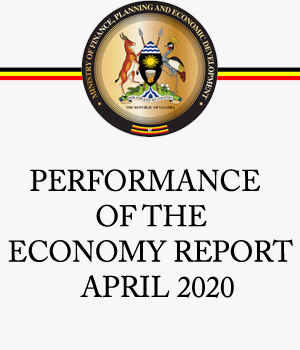 "Imagine if FDC alone had about 100 Member of Parliament in the August House, how would the Magezi bill go through? Its too bad that  during 2016 elections, Some districts and counties had no FDC flag bearers, even no polling agents on some polling stations a clear indication to show that the party lacks a grassroots foundation but now it surprises when Besigye begins telling you of defiance instead of building the party to see that come 2021, something thing can be done through parliament. He is busy on streets with multiple sentiments, actually, Kayira and Besigye are the same." He added.

Mwenda however made it clear more Ugandans like FDC than the ruling National Resistance Movement (NRM) but opposition has failed to prove to the public that they have the capacity to run the state since all they do is even worse than the ruling party acts.